Surrounding tourism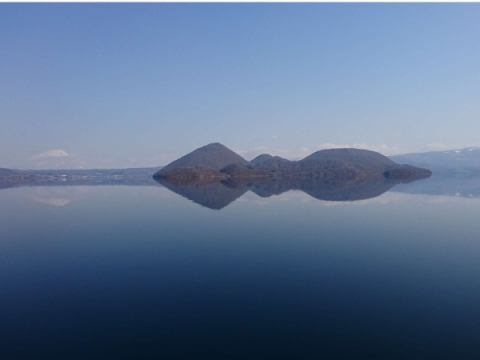 Lake Toya is full of highlights!

May 7, 2009

Plum Sobetsu Park

A spectacular spot overlooking Lake Toya
In early May, Sobetsu Park will be in full bloom.


Toyako Onsen Town

Toyako Onsen Town, there are hand and foot baths everywhere.
We recommend walking around the hot springs and foot baths while walking.

Volcano Science Museum

We introduce the volcanic activity of Mt Usu, which has repeatedly erupted, with images, commentaries, sensory devices and others.