From feel free to enjoy the day spa course, dinner buffet with a course which is also satisfied stomach,
Up to the special course where you can relax in your room
We prepared three plan to your liking.
One day special course (Bathing + dinner buffet + room)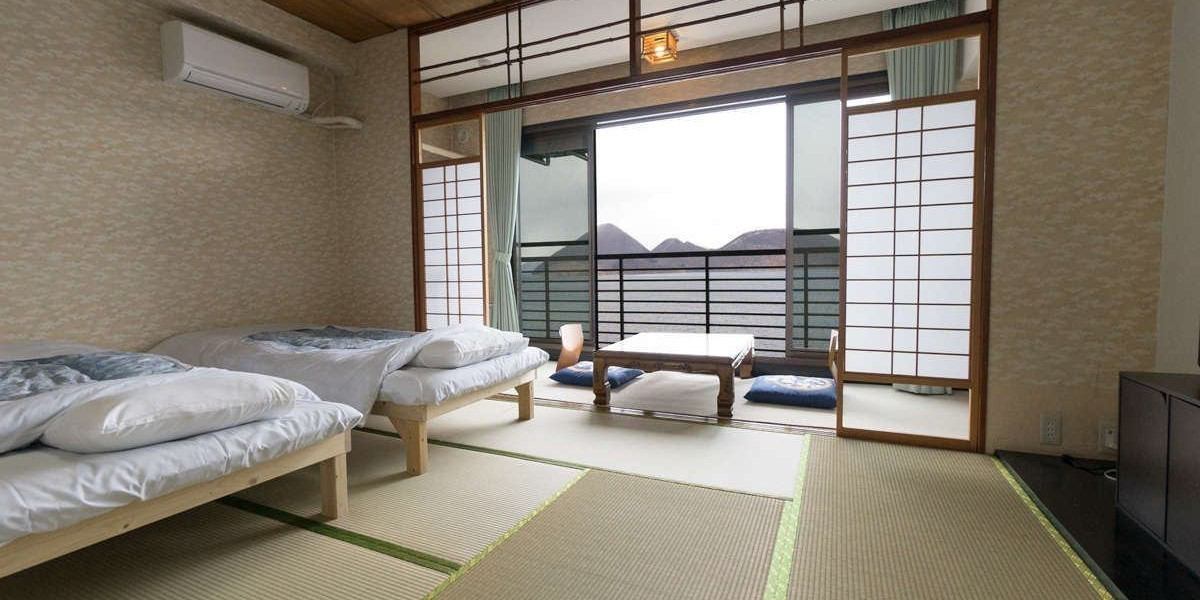 After bathing, relax in your room and dine in the hotel buffet for a delicious dinner.
We offer a set of yukata and towels for day-trip special course customers.
Toyako Long Run Fireworks Festival, you can spend in your room until the fireworks are over.

Bathing + dinner + room included
【Adult(s)】3,990 yen
【Children】1,990 yen (Elementary school-aged children)
"Infant", 780 yen (3 years old to preschooler)
※1※2※3※Please note 4.
One-day buffet course (Bathing + dinner buffet)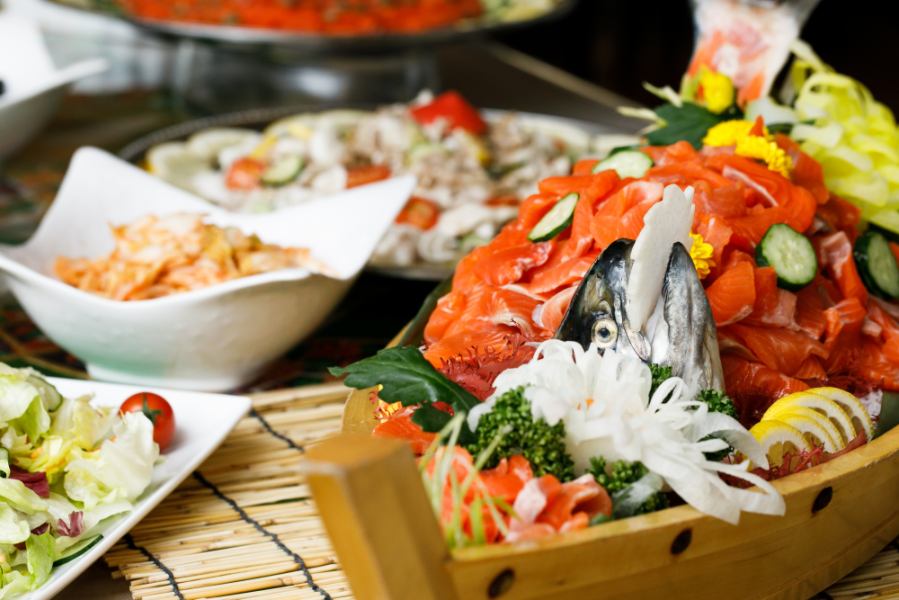 After being healed with the abundant spring quality of the sour sauce, it is deliciously enjoyed at the hotel's dinner buffet!

We have prepared a rich variety of about 45 kinds of Japanese, Chinese, and Chinese buffets.

Bathing + dinner included  
From October【Adult(s)】2,200 yen
      【Children】1,650 yen
      "Infant", 580 yen (3 years old to preschooler)
※1※3※Four
One day hot spring course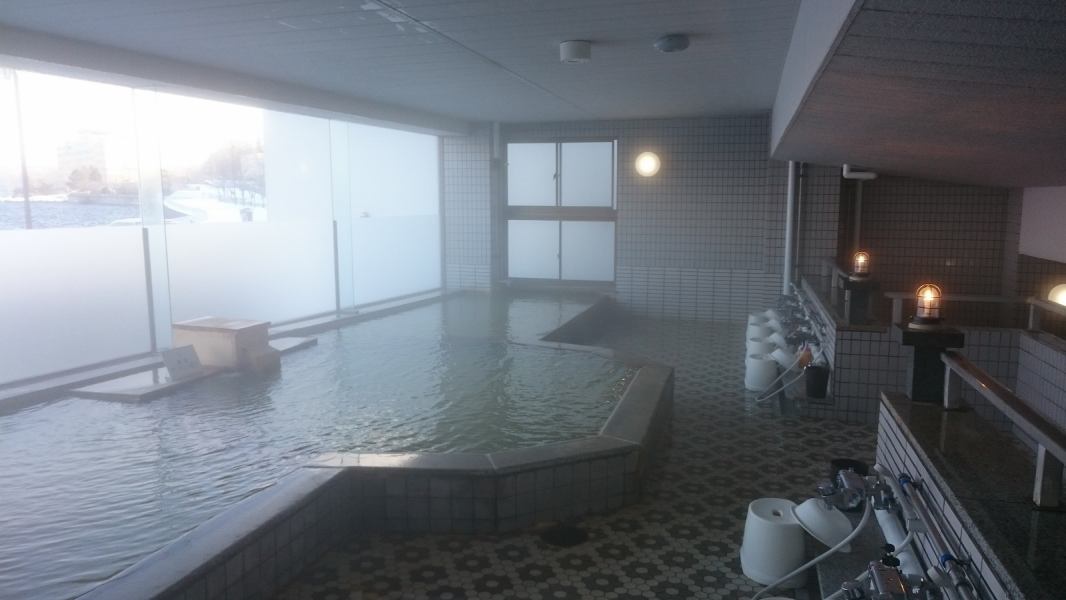 To the hot water tour, to refresh after the activity.
Please spend a time of healing with the clear, moist air Shore of Lake Toya the Shore of Lake Toya of Shore of Lake Toya and the hot spring water flowing from the source water.

Bathing
【Adult(s)】500 yen
【Children】300 yen
【Infants】Free, ※Four

【Towel rental 300 yen】
※In the case of room use plan, use of towel is included.
※Yukata robes in the room can also be used for room use.

【Large public bath usage time】 12:00 to 20:00
【Buffet opening hours】 18:00 to 20:00

※You can not use the dinner buffet during Golden Week, Obon, New Year, or other busy seasons.


※1, Reservation required. We accept reservations by phone. (Tel: 0142-75-3000)
※2, Available for 2 or more adults.
※3, If you bring a bathing ticket issued by Toyako Town, discount 500 yen for adults and 300 yen for children. On the day before the holidays, adults increase 500 yen and children 300 yen.
※Four, Child rates are from 5 to elementary school age.
   Infants are from 3 years old to preschoolers. )
   Children must be at least 2 adults.

It may not be available depending on the situation.